Welcome to Precision Aero Services
We at Precision Aero Services invite you to experience the Precision difference. Our technicians have decades of experience in composite and structural bonding on ailerons, flaps, spoilers, control surfaces and rudders. We also offer repair services for several nacelle components as well such as the inlets, cowlings, and thrust reverser. Precision Aero Services also offers in house tooling capabilities and many other services.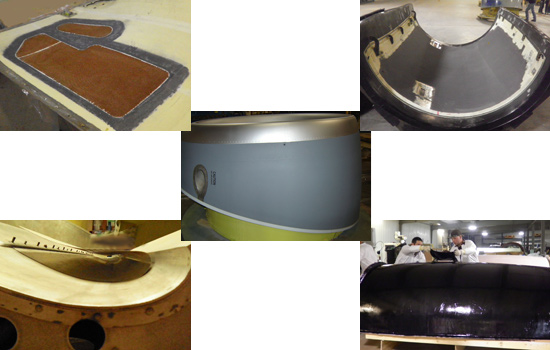 ---
Call us at
417-326-2376
for more information.
---
Precision Aero Services provides composite repair and aircraft parts to Miami, FL, Los Angeles, CA, St Louis, MO, Dallas, TX, Houston, TX and Las Vegas, NV as well as the surrounding areas.